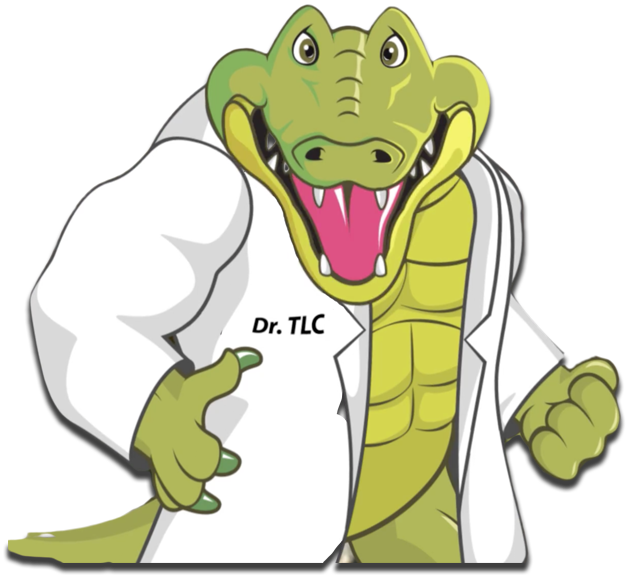 Maintaining the Lakes and Ponds of Horry, Georgetown and Brunswick, NC Counties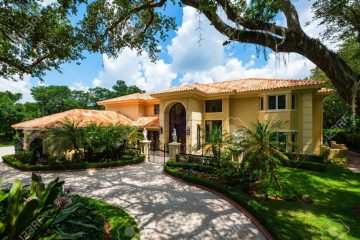 Property Managers & HOA's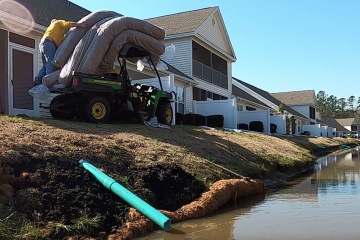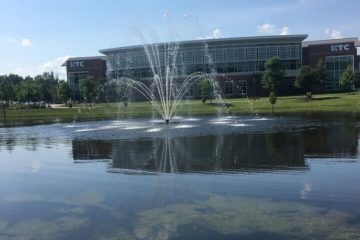 Pond and Lake Management Services
Total Lake Care is a Pond and Lake Management company providing excellence in aquatics throughout the Grand Strand area. We provide ecological balance to the natural or man-made areas of water. We pride ourselves on maintaining the cleanliness and beauty of our surroundings while promoting healthy aquatic and plant life to our lakes and ponds.
In addition to dredging bank erosion control, a healthy water system needs algae and pest control. We use only the safest and most environmentally friendly procedures and recourses to protect our wildlife. 
Total Lake Care also works with homeowners, associations and companies to showcase their ponds and lakes with fountains, that not only showcase the beauty of the water, but also provide aeration to ensure a healthy environment. 
Our experts will access your property and make sure the best treatment and maintenance programs are put in place to keep your ponds, lagoons and lakes healthy and beautiful.
Some of the services we provide are:
Algae control
Mosquito and pest eradication
Water clarification
Aquatic Weed Control
Fountain and Aerator services
Lake and Pond Consulting
Lake mapping
Wetland control and services
We believe in sustainable health through holistic and natural management. Unlike other lake and pond services, we proactively identify and solve developing health issues, as opposed to simply addressing problematic symptoms as they arise.
We are professional diagnosticians, and we apply our skills and knowledge before problems arise. We anticipate issues, and address them before they mature. We bring  a new, proven, eco-friendly approach as well as over two decades of experience to the lake and pond management experience.